Oxford Reading Tree has helped millions of children from all over the world learn to read and love to read. Rooted in reading for pleasure and with synthetic phonics at its heart, Oxford Reading Tree's well-loved characters and varied writing styles give children everything they need to become confident readers.
Oxford Reading Tree is the home of Biff, Chip and Kipper stories along with Songbirds, Traditional Tales and a range of Non-fiction texts.
What are Oxford Levels and Book Bands?
In UK schools, Book Bands are used across different reading schemes to indicate the reading level of each book. You will see our Oxford Levels alongside the Book Band colours on the back of each Oxford Reading Tree book.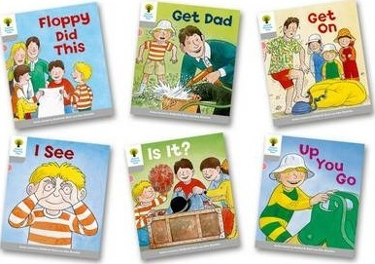 Take a look at how Levels, Book Bands, and Stages relate to each other and what book band you child should be on in each year group below: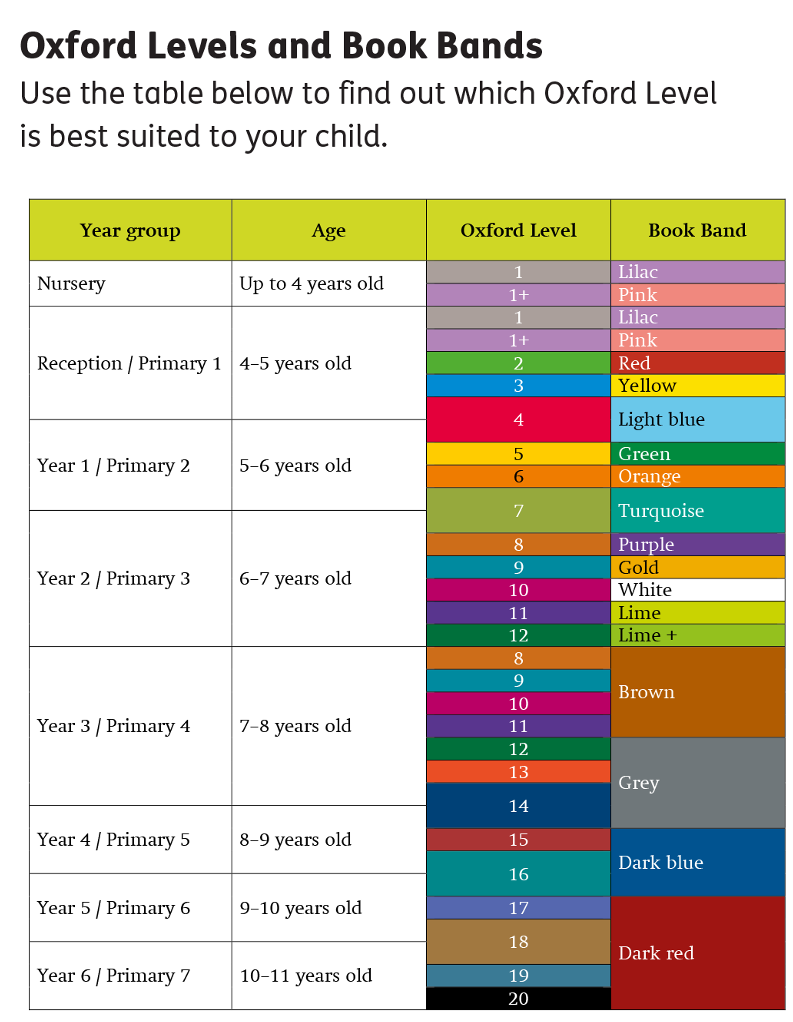 Knowledge of the World and Community curriculum driver: children have access to a wide range of multi-cultural books and various texts which show them knowledge of the wider world.