Our New Class Names!
At St. Mary's we have had our class names for a number of years. Originally, we had famous people from the past who had led inspirational lives.
We thought it was time for a change! We sent a survey out to classes and they unanimously voted for a change in our class names.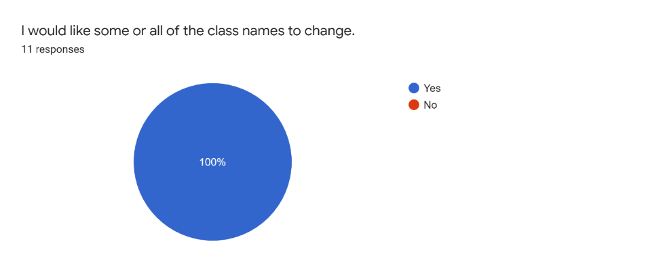 90.9% of classes disagreed that we had a fair mix of genders, backgrounds, jobs and cultures represented in our previous class names. 100% of classes wanted to learn about new and different significant people through renaming our classes.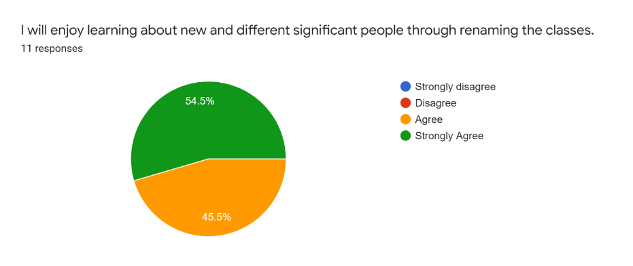 We asked the children to suggest inspirational people that they would like to see the classes named after and they came up with some great ideas!
Here are our new class names…
Look at our amazing classroom doors which have been decorated to showcase our new class names!